Emerson Brantingham
Home Page
<![if !vml]>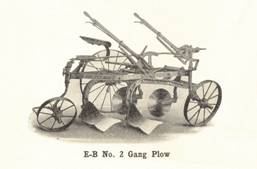 <![endif]> <![if !vml]>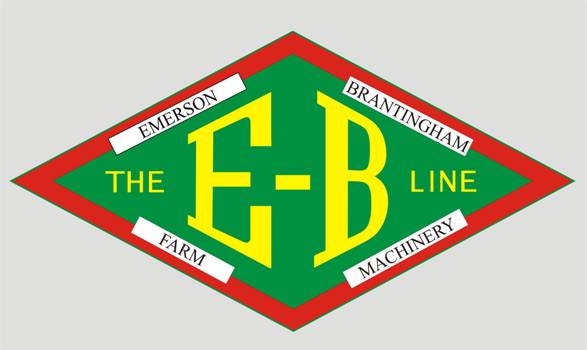 <![endif]> <![if !vml]>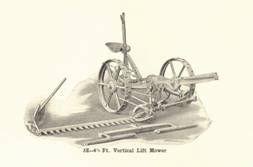 <![endif]>
<![if !vml]>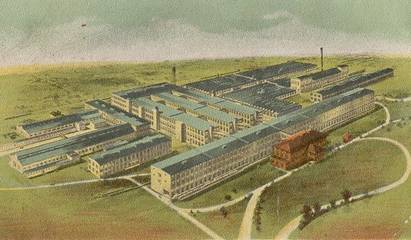 <![endif]>
Welcome to the (sort of) official Emerson-Brantingham home page. Here you will find information on not only EB, but information about the people and the combined industries that made EB one of the largest farm equipment manufacturers of the early part of the 20th century.
I've tried to keep this site very simple, uncluttered, and gimmick free. Feel free to browse around. Also feel free to use any of the pictures or information for reports, stories, or for just adding to your knowledge of another aspect of the old iron hobby.
I get requests constantly for scans of either pictures or drawings from partsbooks; I am going to start up loading many of these as I get them scanned. Most of the drawings have been scanned at least 200dpi or greater, have been cleaned up significantly, and when printed out, look great in frames hanging in the barn or workshop. Also, most of the drawing scans that I've made have been sized to follow the standard 4x6, 5x7, 8x10…. Etc. format.
So enough of my rambling… jump in, look around and if you have any requests or questions… just email me and thanks for visiting!!!
Any questions, comments, contributions…… write me @ Emerson Brantingham
This next table will send you to a variety of pages containing photos, scans, and articles relating to Emerson Brantingham. The links in this table will be updated and added to often, so check back often. The owners photo section will hopefully grow as more people visit. If you would like to add pictures of your engine, tractor, or implement, just e-mail
them to me and I'll add them! Be sure to let me know if you want your name or e-mail or location added to the picture. I'll use what ever you wish or I'll just label them anonymous. As for the scans from parts books, if there is one that isn't up yet or that you would like to see, let me know. As I said, this is a living, growing site, and all contributions are welcome. There I go rambling again!.... let's get to it.